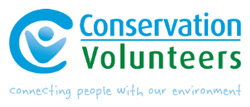 Cane toads (B.marinus), were introduced into QLD in 1935 to control Cane beetles that were destroying sugarcane crops. Cane Toads failed to control the cane beetles, and became a major pest in our precious and unique environment. Cane toads can harm native wildlife by eating small animals and poisoning larger predators that try to eat them. Household pets are also at risk from poisoning.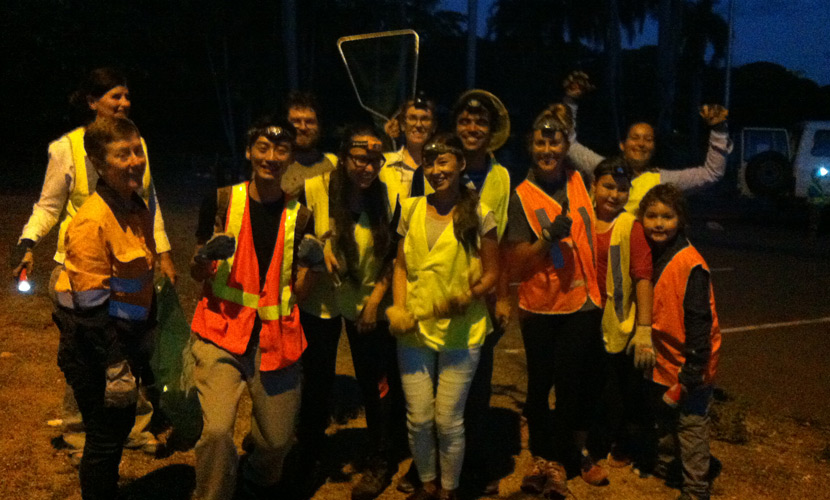 The dreaded Cane toad is now found in Darwin and right across the Top End of Australia and has a depressing impact on urban and rural areas, killing native fauna species.

Conservation Volunteers in partnership with the proactive Frogwatch/Biowatch organisation, will not only assist in the control of the toad, but also provide volunteers with helpful advice on how to 'toad-proof' yards, and provide other interesting toady facts! Frogwatch believe that by reducing numbers to a very low level during the dry season, and incorporating other control techniques such as setting tadpole traps - that volunteers will be able to have a large impact on the toad population in the Top End.

Don't know what a toad looks like? Don't worry, as part of joining this project the CVA Team Leader and Frogwatch members will help to identify them, by sound and by looks!

Volunteers that want to join this project can meet at the office for a short information session on the Toads at 6:00pm. Otherwise, if volunteers are already confident with their Toad ID, feel free simply to meet on site at 6:30pm. Contact the office to find out the weekly location.
Want more info?
Please contact the Darwin office
P: 08 8981 3206
E:  This email address is being protected from spambots. You need JavaScript enabled to view it. or visit