National Student Volunteer Week aspires to challenge and celebrate young people who are striving to make change through volunteering.
On 13-19 August 2018, a wide variety of events, activities, forums and awareness-raising campaigns led by higher education providers and schools will take place nationwide.

Now in its sixth year, NSVW encourages meaningful and innovative student engagement to help students realise how much of a difference they can make; while also changing the way they volunteer to be more creative and genuine in their help and care for others.

This unique opportunity offers education providers the chance to celebrate, showcase and challenge their student volunteers.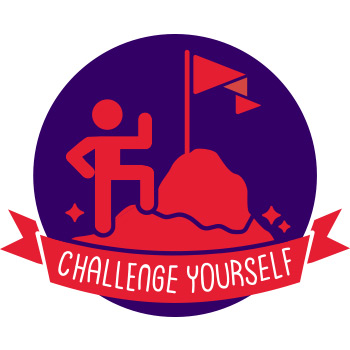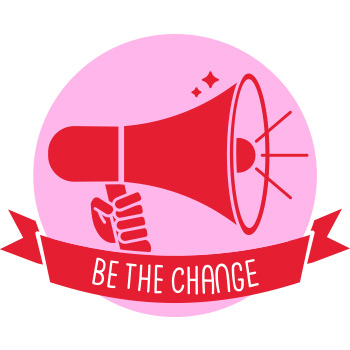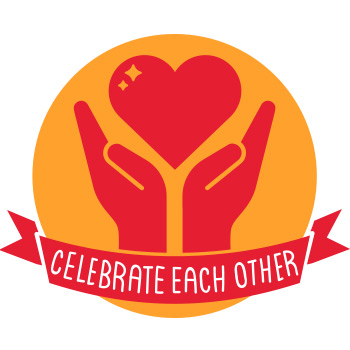 NSVW is all about:
Celebrating, promoting and building support for student volunteering
Encouraging discussion and innovation so that volunteering becomes more creative and genuine
Supporting stronger relationships between the education and non-profit sectors
Building the next generation of volunteers to help the community
View NSVW highlights:
Meet the team behind the week:
---
Volunteering Queensland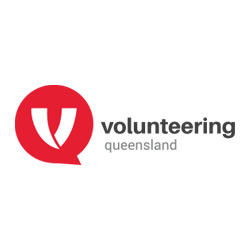 Volunteering Queensland is proud to manage National Student Volunteer Week in collaboration with Volunteering Australia.
The Australian NSVW concept resulted from Volunteering Queensland's university roundtable which brought together key academics, researchers and community engagement managers from universities across Queensland; including Bond University, CQ University, Griffith University, Queensland University of Technology, and University of Queensland.
Volunteering Queensland's work with education providers:
Volunteering Queensland is involved in collaborative work with many universities, providing a range of programs and projects in the fields of student leadership, student engagement and service learning.
Volunteering Queensland continues to explore the volunteering practices of young people and has built a body of knowledge regarding best-practice approaches.
Reports produced include:
Find out more about their work at volunteeringqld.org.au.