"Universities should consider the benefits of becoming more proactive in adapting innovative methods of promotion and facilitation of student engagement and volunteering. Furthermore, allocation of university resources to this area has the potential to extraordinarily further student experience and education. However, we believe that such innovation in this area must be linked to impactful and discernible results."
The Volunteering Queensland paper 'Innovative Student Engagement: A Perspective' evaluates the role student engagement and student volunteering play in university and tertiary education and further provides guidelines to creating and implementing the most effective student volunteering programs and events.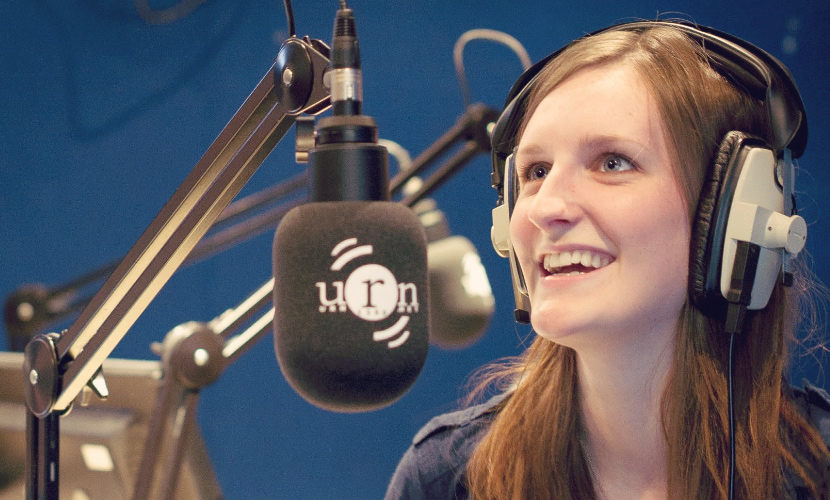 Here are 6 strategies for more effective and innovative student volunteering programs:
BE INTERDISCIPLINARY: a variety of students/organisations involved to attain a broader base, allowing students to acquire multiple perspectives.
PROVIDE LEADERSHIP OPPORTUNITIES: not just for students, but for all members of the project - staff, institution and community.
CREATE MEANINGFUL EXPERIENCES: giving value to a project reinforces the understanding, study and effort that students will put into it.
RECOGNISE AND REWARD: this serves as an incentive for student participation and also a motivational factor to encourage ongoing participation.
BE SOCIALLY RESPONSIVE: the dynamic needs of students and the community are highly important. Flexibility and ability to change/alter components of a program is a volunteering must-have.
MAKE YOUR STUDENT ENGAGEMENT PROGRAM MEANINGFUL: student engagement programs need to have meaning and significance to the relevant community – undoubtedly. Look at how the program builds mutually beneficial partnerships with community organisations.