This Volunteering Queensland report outlines the findings of their initial stage of the research project Youth Leading Youth, as part of their innovative engagement work.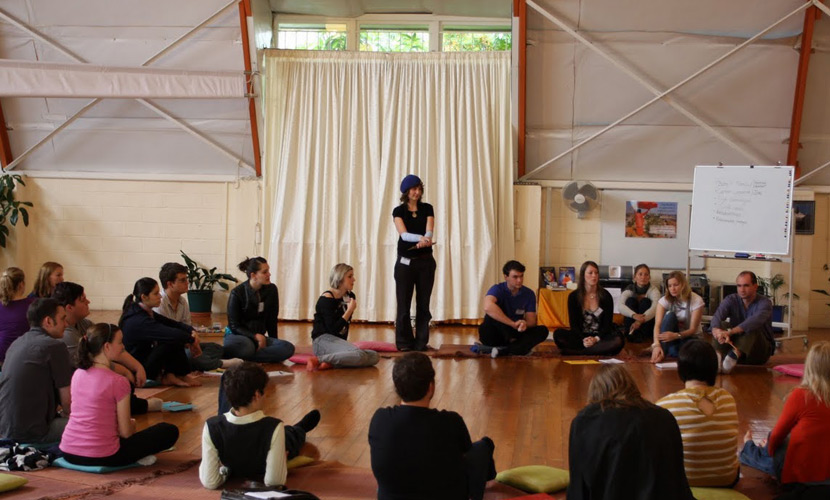 They examine the key factors that inspire and engage young people in the not-for-profit sector and maintain their volunteering practice. Youth Leading Youth provides a different perspective on young people and volunteering and considers how young people work with other young people as volunteers and leaders.
The report is the result of a series of interviews completed with eight organisations that described themselves as being volunteer organisations led by young people. It contains a detailed description of the research process and interviewing methodology, followed by the findings including characteristics of the organisations, good practice, challenges and trends. These elements are articulated through the key areas of organisations' culture, linking and engaging processes, as well as leadership/belonging connection analysis.