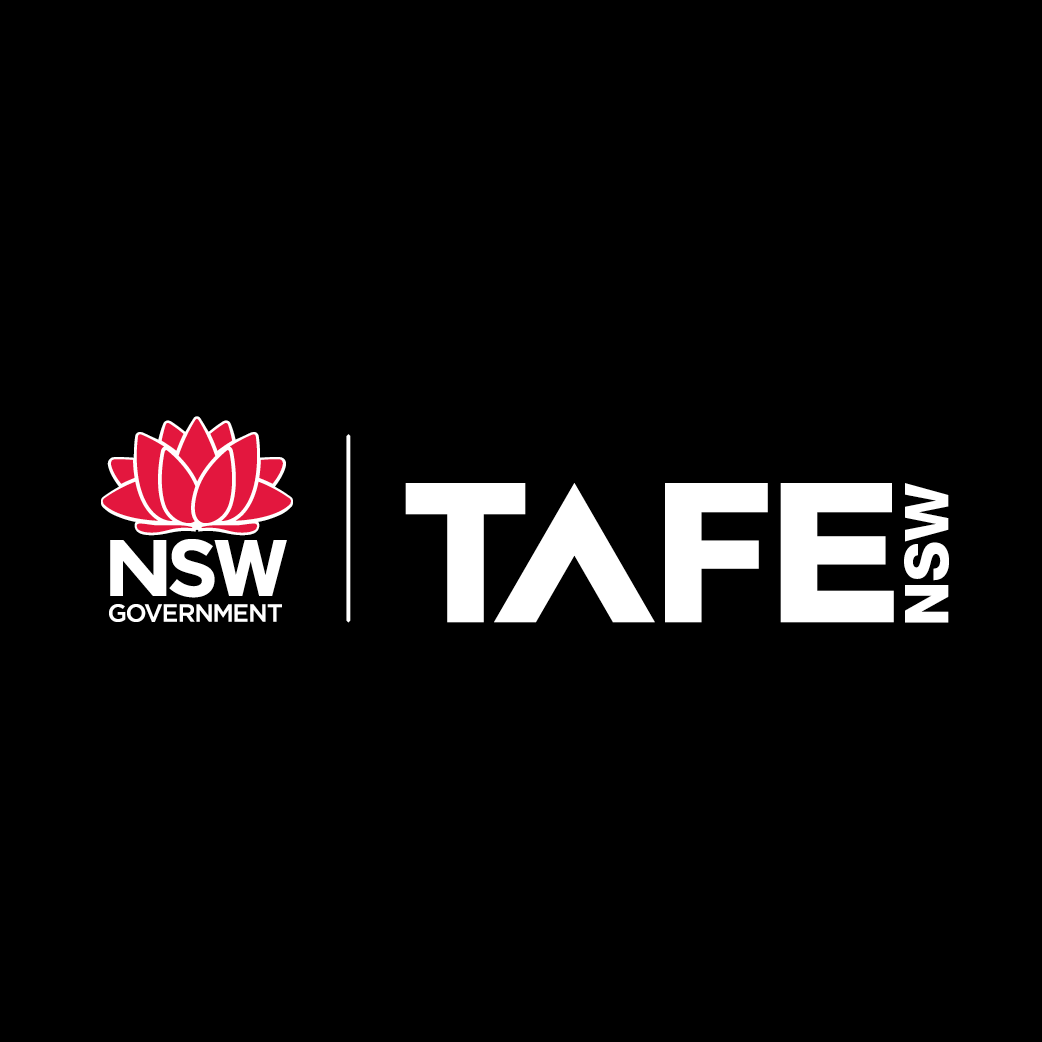 ONGOING INVITATION - OPEN TO ALL UNIVERSITY STUDENTS IN NSW.
NSW University students supporting an Adult Migrant English student with their English for one hour each week online.
Provide support by practicing conversational English from the comfort of your own home. Free training and support provided for all volunteers, with online workshops also delivered each term. Stay connected and help make a difference in your community.
For more information email 
Contact
Lisa Evans
0437 634 187
This email address is being protected from spambots. You need JavaScript enabled to view it.
https://www.facebook.com/TAFENSW/