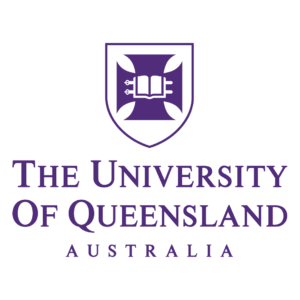 9 August to Sunday 15 August 2021
We are delighted to be supporting National Student Volunteer Week at UQ from Monday 9 August to Sunday 15 August 2021. 
As part of our efforts to support students into volunteering, we invite charities and not-for-profit organisations to showcase their opportunities and attract new volunteers at our Volunteer Expos.
Register for the event/s most appropriate to you by the 23 July 2021. 
HERSTON VOLUNTEER EXPO

The Herston Volunteer Expo will be held on Thursday 12 August, 11am - 1pm.  Herston is UQ's campus for clinical health teaching and research and this event is expected to predominantly attract students studying in the areas of medicine and dentistry. 
We look forward to collaborating and having you be a part of our Expo. Should you have any questions please email: This email address is being protected from spambots. You need JavaScript enabled to view it..