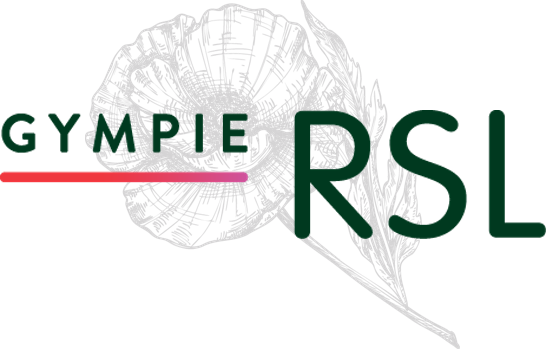 9 AUGUST

Ground floor, Marie Reay Teaching Centre (building 155) ANU
This email address is being protected from spambots. You need JavaScript enabled to view it. 

WEBSITE https://www.gympiersl.com.au/sub-branch/ 
The Gympie RSL Sub Branch would like to invite the students in the local area to become involved in National Student Volunteer Week (NSVW).
The RSL Sub Branch is beginning a community initiative to bring high school students and our elderly isolated veterans together for social visits as part of our Visit a Veteran Program.
There has been extensive research in recent years into the benefits of intergenerational social interactions between young people and the elderly. Both generations have much to offer the other in improving mental health and well - being, as well learning and sharing new skills. This can mean sharing a morning tea and having a chat, playing a game of cards, or a young person teaching an elderly veteran how to use a computer or connect in to social media.
We have many schools in the Gympie area and we will be organising a campaign to attract youth volunteers and mentoring them to help with social visits and outings for our elderly veterans.
We intend to launch this program from 9-15 August. In aid of this initiative we ask for your support in promoting the well being of our elderly Veterans in the Gympie Community and for your school to become involved in the Visit a Veteran Program. 
Contact
Angelique Clarey
07 5483 7707
This email address is being protected from spambots. You need JavaScript enabled to view it.