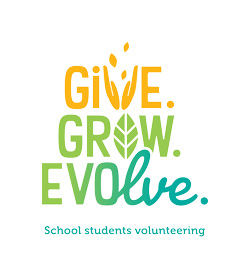 Providing opportunities for school students to volunteer and be active and informed citizens has become increasingly popular among young people. This session for educators will help embed the benefits of volunteering into young people's lives with the use of the student volunteer – teacher tools.
Participants will be taken through the tools and a wide range of resources to build on volunteering work students are already doing or help to create a new student volunteer program that links to the Australian Curriculum. The resources are online at https://www.education.sa.gov.au/parenting-and-child-care/volunteers/student-volunteers
Student volunteering is for all students across ages, abilities and backgrounds.
Contact This email address is being protected from spambots. You need JavaScript enabled to view it. for further information.