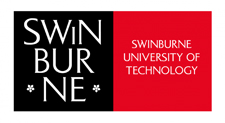 Monday 12th August is the beginning of National Student Volunteer Week! We want to celebrate all of you amazing volunteers who do such great work at Swinburne and in all of your off-campus volunteering efforts.
Swinburne Student Life is hosting a free lunch to celebrate you all!
This event will be open to existing volunteers, as well as any students who are interested in joining the Student Life Volunteering Program.
Come along to share some food, get inspired by fellow volunteers, celebrate your achievements and all the great work you do every day!
If you are planning to attend, please RSVP at: https://unione.swin.edu.au/Forms/430