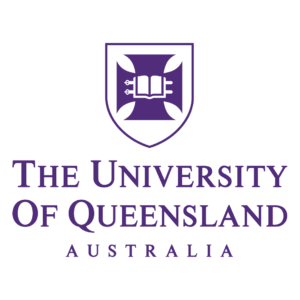 9 August to Sunday 15 August 2021
We are delighted to be supporting National Student Volunteer Week at UQ from Monday 9 August to Sunday 15 August 2021. 
As part of our efforts to support students into volunteering, we invite charities and not-for-profit organisations to showcase their opportunities and attract new volunteers at our Volunteer Expos.
Register for the event/s most appropriate to you by the 23 July 2021. 
ST LUCIA VOLUNTEER EXPO
This will be our largest event, held on Tuesday 10 August from 12-3pm. We anticipate over 1000 students to attend across a wide range of study areas and interests. 
We look forward to collaborating and having you be a part of our Expo. Should you have any questions please email: This email address is being protected from spambots. You need JavaScript enabled to view it..